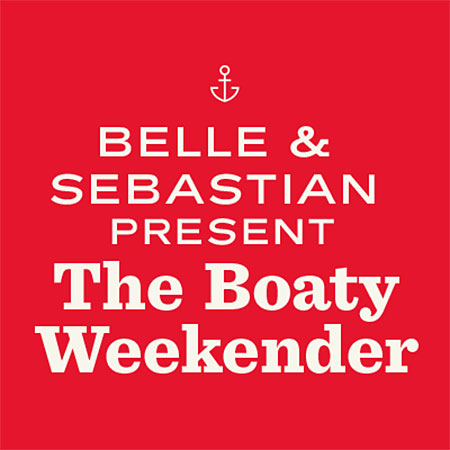 Referral Program & Independent Traveler Program
Have mates that would like to sail on The Boaty Weekender but are still on the fence about booking? We have two special opportunities that will help their decision!
Did you know that you could earn $100 of Onboard Credit by referring friends to join you on The Boaty Weekender?! We're so happy to add new members to The Boaty Weekender family that your friend will also get a £100 discount on their cabin! Click HERE for full details!
No travelling companion, no problem! Book as an independent traveler and we'll match you with another solo traveler. You'll only be responsible for your portion of the cabin fare. Click HERE for full details!