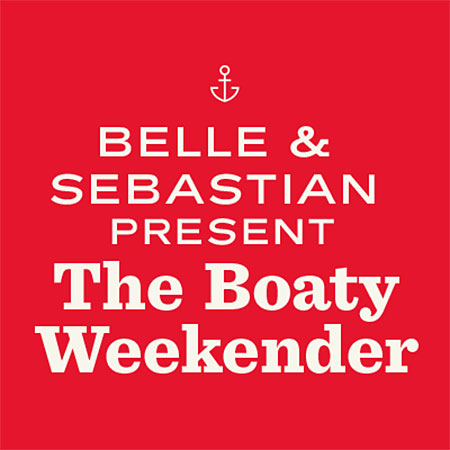 Lineup Additions, Theme Nights, & Onboard Activities!
We're thrilled to announce that The Vaselines and comedian, Alex Edelman will be setting sail with us on our floating festival!
In addition to our amazing lineup, you'll be getting festive with our theme nights and onboard activities! Enjoy a Nautical Knot Tying Art Class, Yoga, and Meditation and even more to be announced in the coming months.