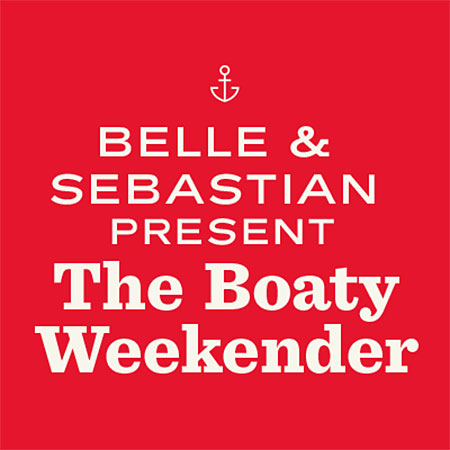 Kick-Off Toast Cocktail Contest
Let's begin this adventure at sea the proper way - with a toast, of course! Directly before Belle & Sebastian's first Pool Deck performance on August 8th, we'll gather as a family and Stuart and the gang will join you all in raising a glass to the start of a wonderful holiday. But before all that can happen we need a tasty libation to toast with and that's where you come in! Submit your favorite alcoholic beverage and your recipe could be chosen to kick off The Boaty Weekender!
Submit your cocktail using the form HERE by Friday, July 26th!