Activities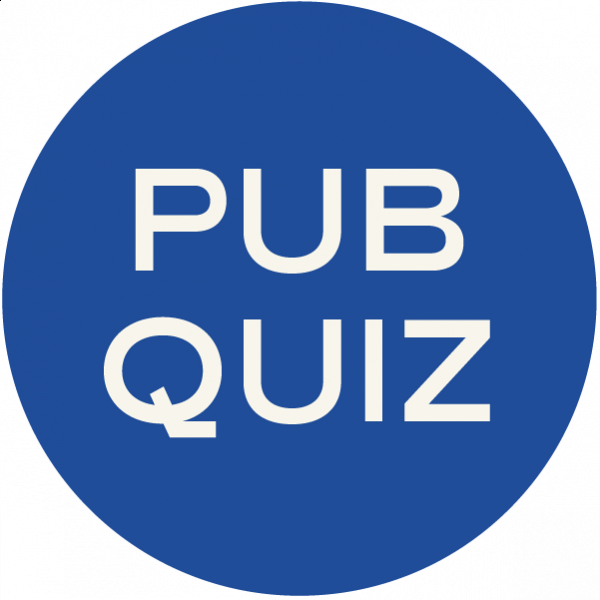 Pub Quiz
This highly anticipated activity is the brainchild of the one and only Stuart Murdoch! Think of it as a giant pub quiz and the top winning teams of the qualifying round will play a team of artists from our lineup during the final round! Start gathering your team of 4-6 mates. We suggest joining the Official Boaty Weekender Facebook Group to meet and combine forces with some of your fellow Weekenders!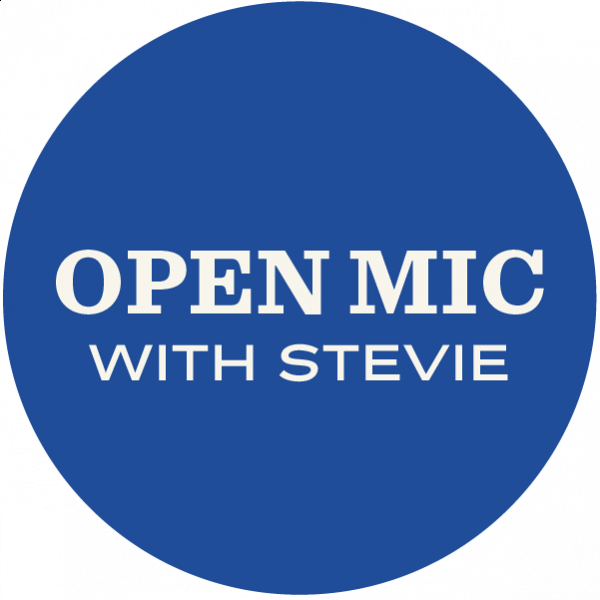 Open Mic with Stevie Jackson
Do you have what it takes to impress Stevie Jackson of Belle & Sebastian? Whether you have a penchant for poetry, you're mad for music, or you get claps and laughs for your comedy, this activity is your moment to shine. All manner of talent is welcome!
Sign-ups for the Open Mic will take place 15 minutes prior to the start of the activity. Please refer to the daily schedule for time and location.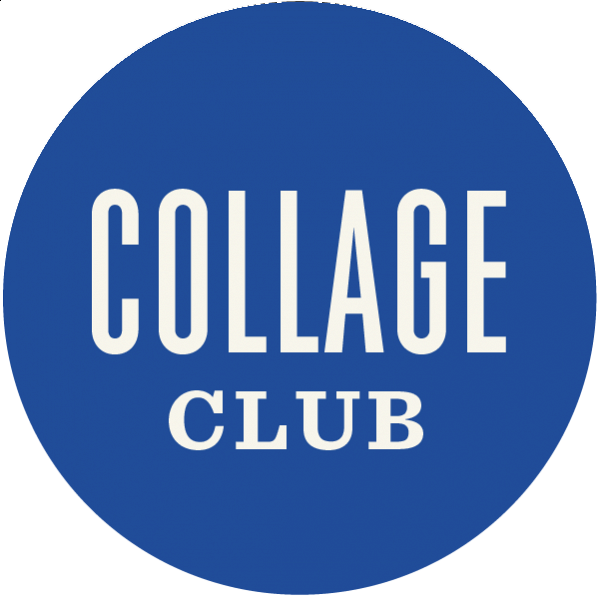 Collage Club
We're excited to welcome the staff of London's own Collage Club aboard our trip around the Med. Led by their crafting expert, you'll create your own collage to take home, as well as participate in a large group mural with your fellow cruisers!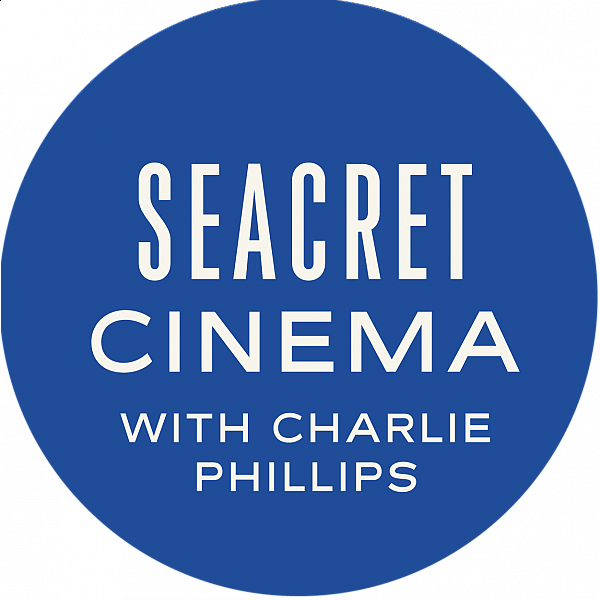 Seacret Cinema with Charlie Phillips
We are excited to welcome writer, documentary film aficionado, and friend of Belle & Sebastian, Charlie Phillips aboard! Charlie will treat us to a mini film festival featuring short nautical documentaries that will delight, inform and entertain.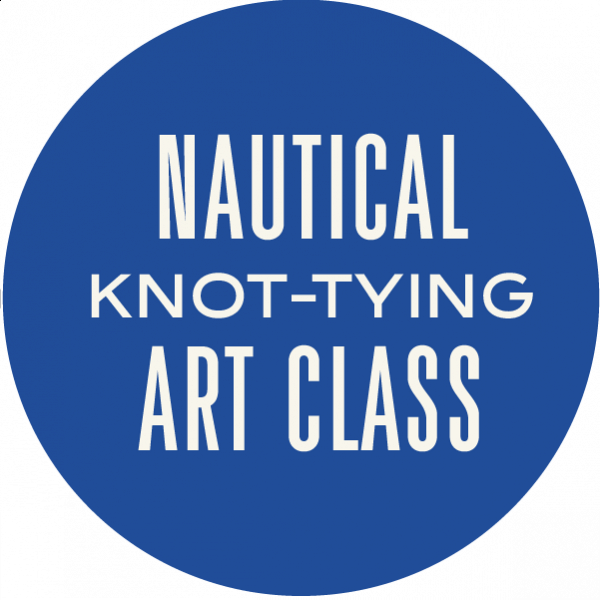 Nautical Knot Tying Art Class
Every skilled sailor knows how to tie a nautical knot, and by the end of this course you'll be pro. In this art class you'll learn the ins and outs of tying a variety of nautical knots.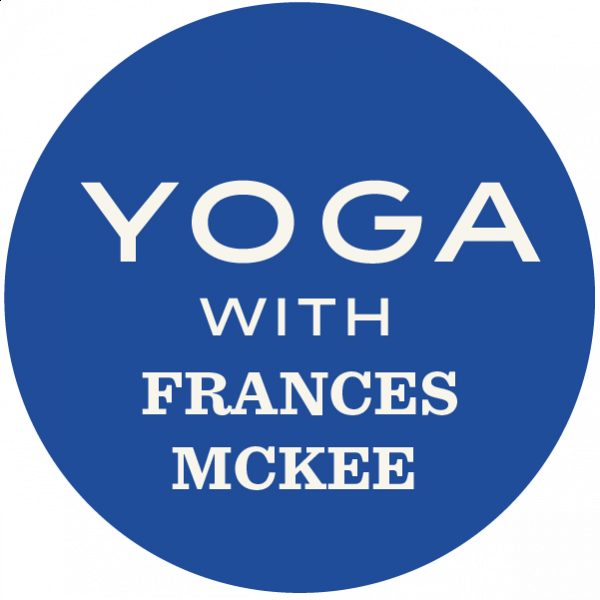 Yoga
With so many gigs throughout our time at sea, you'll need some time to refocus and find your center. Say ohm with yoga classes led by Frances McKee of The Vaselines!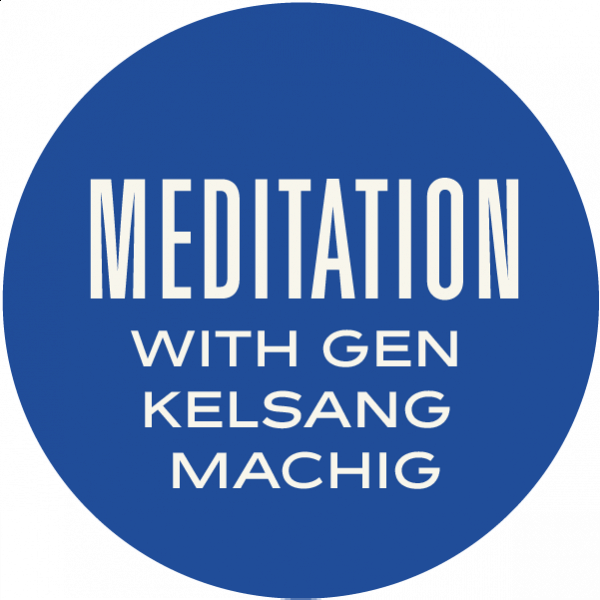 Meditation
Take a minute to be mindful in between all of the music and really set yourself up for the day with Gen Kelsang Machig, who will be joining us from the Kadampa Meditation Centre Glasgow. She's worked with Stuart Murdoch, amongst many others and will be on board to lead daily meditation sessions.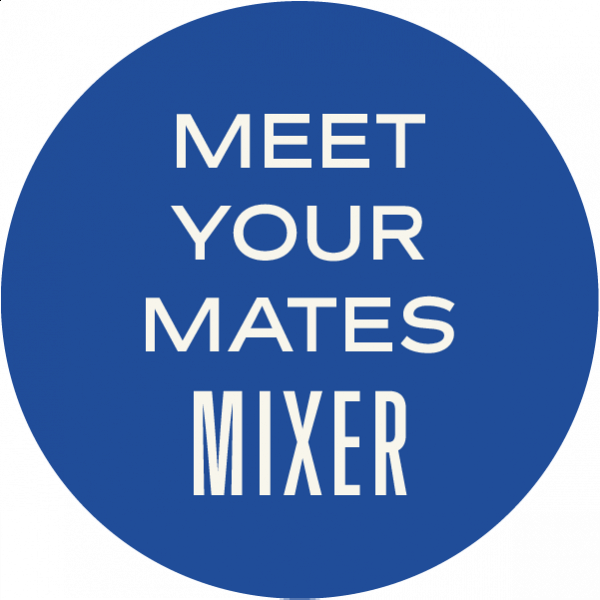 Meet Your Mates Mixer
Whether you're looking for a shipmate or a soulmate, this mixer is a fantastic way to meet your fellow solo travelers with fun ice-breakers and a drink or two.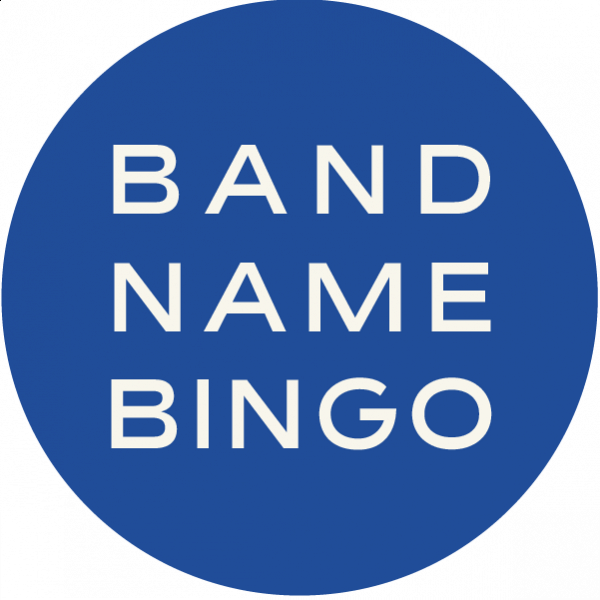 Band Name Bingo
This isn't just any game of bingo – this game will test your musical knowledge about some of your favorite bands like never before. It's one part bingo, one part trivia, and all parts fun!
During the day, you'll be treated to activities and gigs galore, but when the sun goes down, it's time to dance! The DJs of Propaganda, not to mention members of Belle & Sebastian, will be at the turntables. You're most definitely in for a good night.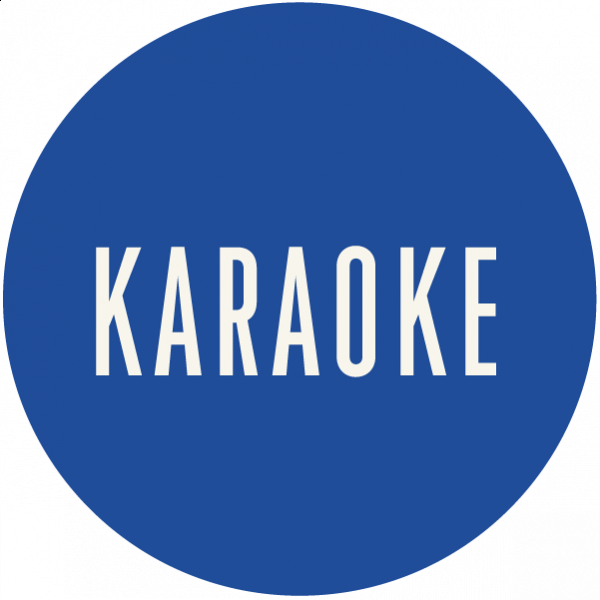 Karaoke
The mic is yours, so get those pipes warmed up for a few onboard karaoke sessions!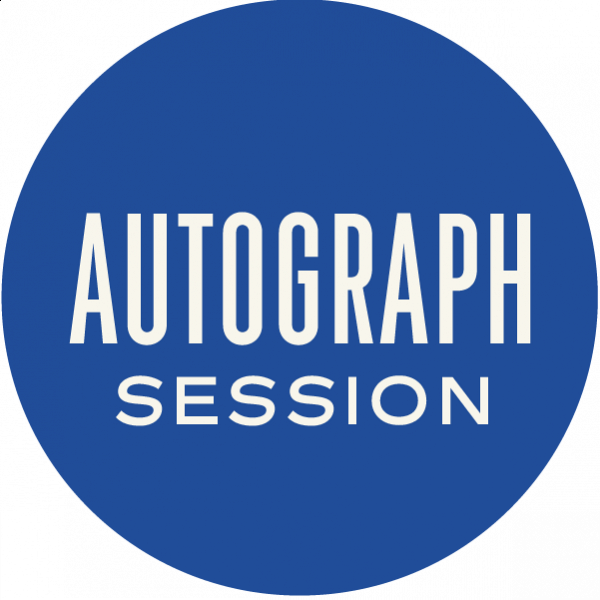 Autograph Session
Grab those sharpies and your favorite piece of memorabilia! Only aboard The Boaty Weekender, will you get to say hello to you some of your favorite artists from the lineup.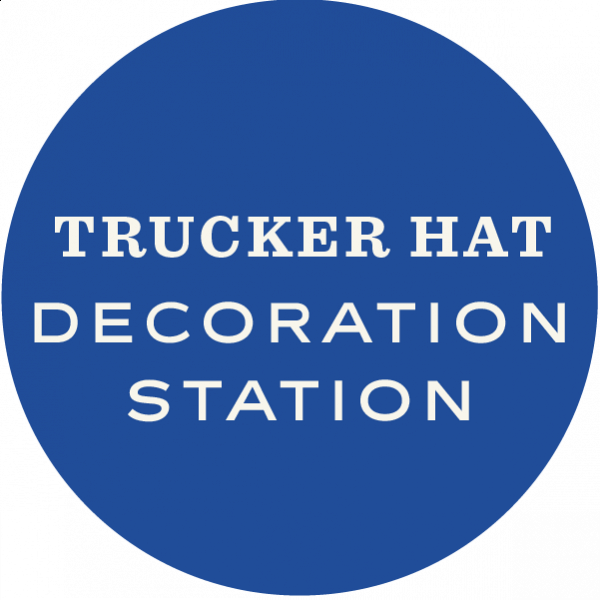 Trucker Hat Decoration Station
Let your crafty flags fly and create a special souvenir hat to remember your holiday by. We'll provide all of the hats and accoutrements for decorating your one-of-a-kind headpiece. Once everyone has finished decorating, you'll get to show them off to our panel of judges!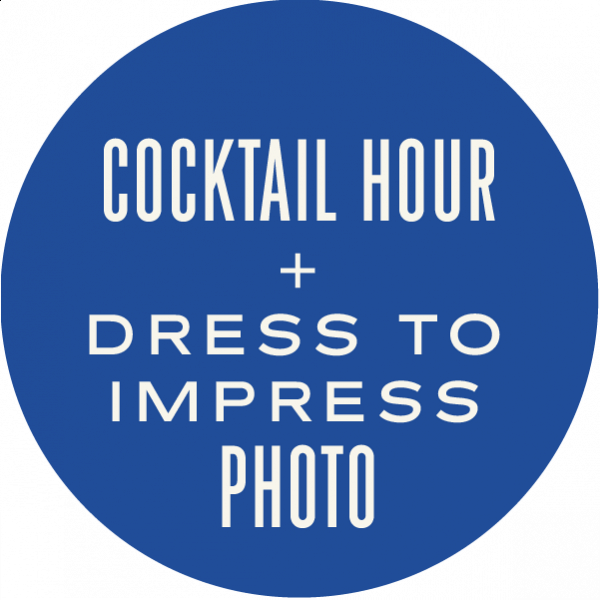 Cocktail Hour + Dress to Impress Photo
As part of our 'At the Captain's Table' theme night, you're invited to enjoy fancy cocktails, mix and mingle with your fellow Weekenders, and have your photo taken by our professional event photographer. Don't forget to dress to impress in your best cocktail attire!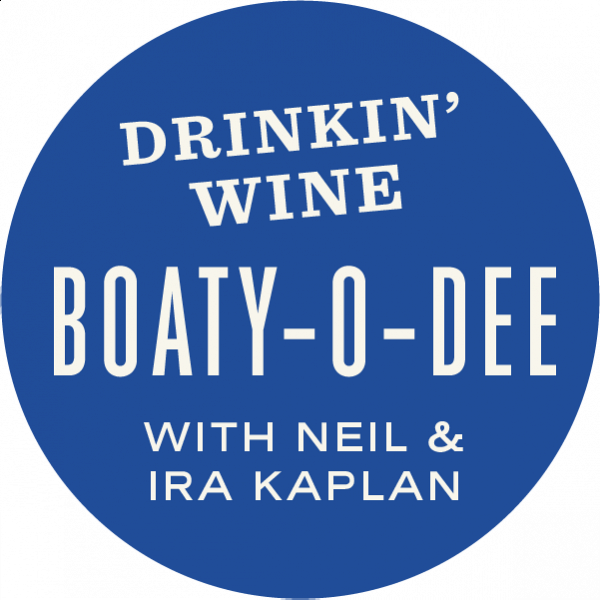 Join wine connoisseur, Neil Kaplan, along with his brother, Ira Kaplan of Yo La Tengo, for a wine tasting like none other! It is customary to pair wine and food, but during this unique tasting, Neil and Ira will show you how to see wine in terms of atmosphere, colors, and sounds. Playing off of one another's expertise, Neil and Ira will pair a series of wines to songs that complement one another. Join them for a foray into sound and wine-scapes, as they ask the musical question of what songs best accompany which wines.
Neil Kaplan is a highly credentialed wine specialist, a long-time volunteer at WFMU in Jersey City, NJ (USA) and has decades of experience leading wine tastings and seminars.
UPDATE: As of July 17th at 9:05pm BST (4:05pm ET) this Wine Tasting is officially full! If you missed the chance to add the tasting, you're welcome to come to Drinkin' Wine Boaty-O-Dee on board to inquire about cancellations. Any cancellations will be filled on board only. Thanks to everyone who joined in! The Kaplan brothers are excited to raise a glass with you.
🍷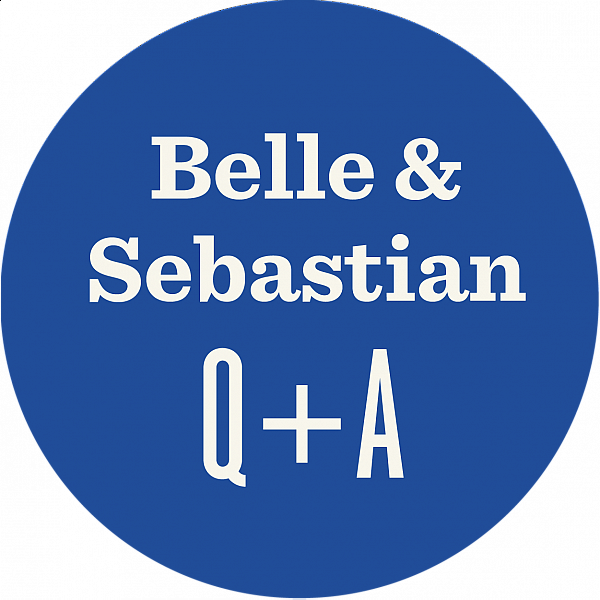 Have you ever wondered at the meaning of Belle & Sebastian's lyrics, or what Sarah's favorite gin cocktail is, or what Stuart would be doing had he not become a musician? This is your chance to ask the members of Belle & Sebastian live and in person! Submit your question HERE today!
*All guests are welcome to attend this live Q&A. Sign up is required only if you'd like to ask the band a question during the session.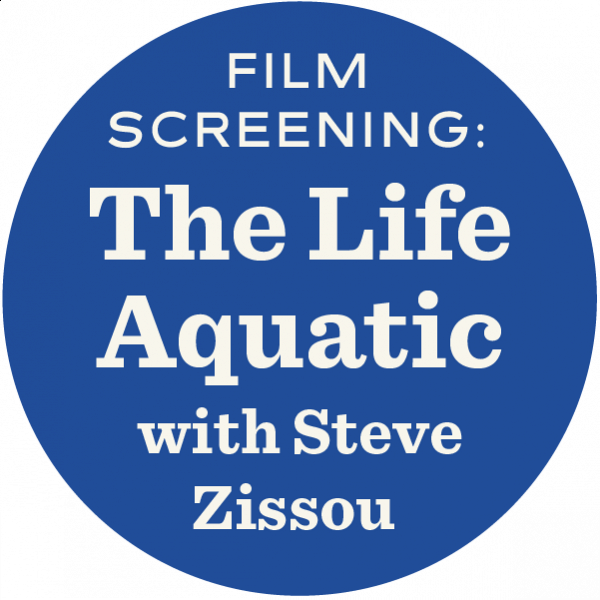 Film Screening: The Life Aquatic with Steve Zissou
A mythical killer shark, revenge, Campari cocktails, and red stocking caps await in this special screening centered around the Wes Anderson film that has become a cult classic. Your best Team Zissou getup is highly encouraged!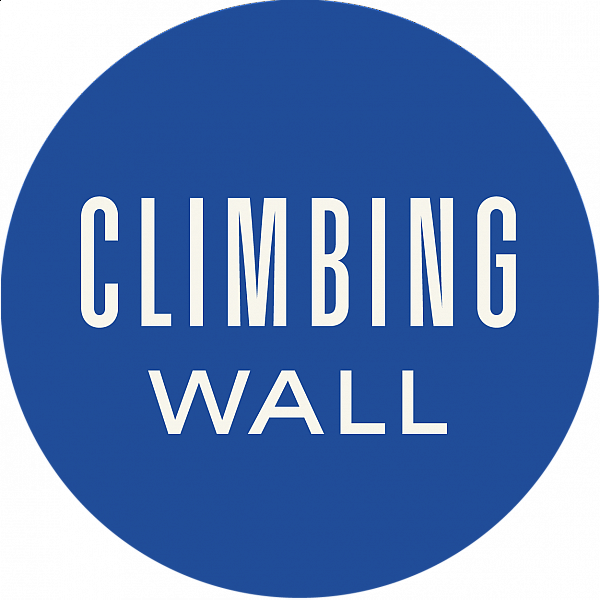 Climbing Wall
There's no better way to scope out the beautiful Mediterranean Sea than from the top of Norwegian Pearl's 30-foot climbing wall.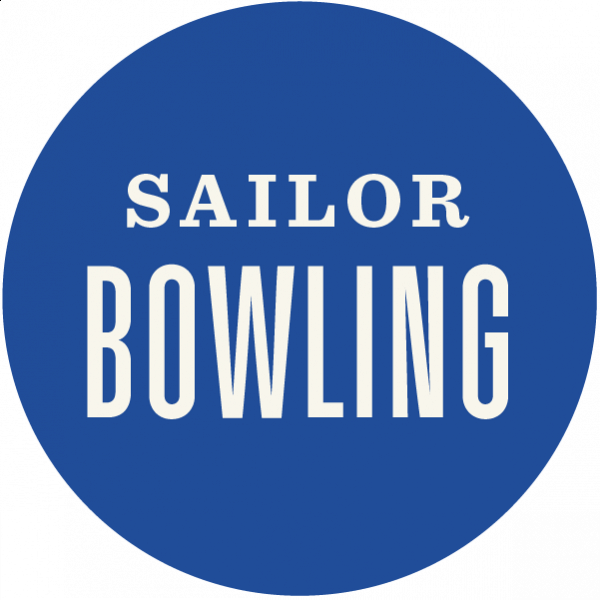 Sailor Bowling
Did you know that Norwegian Pearl offers, not one but, TWO standard size bowling lanes? Rally your mates for a rousing game of strikes and splits.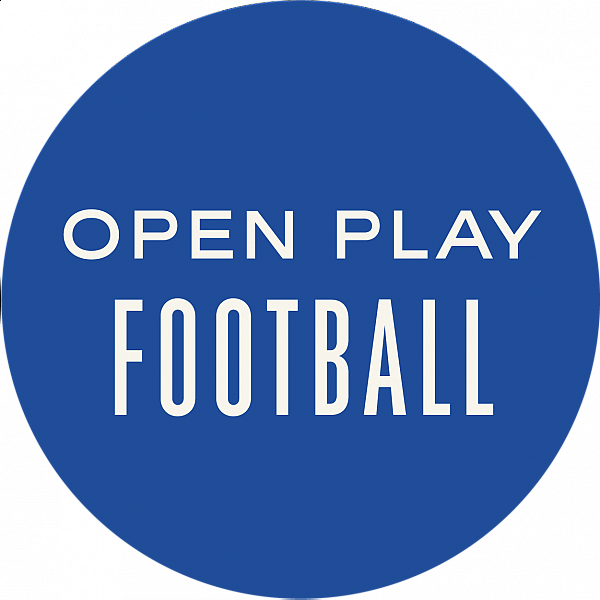 Open Play Football
Calling all footballers! Grab your mates and get a game of footy going or just keep your skills sharp with a bit of juggling on the Sports Court.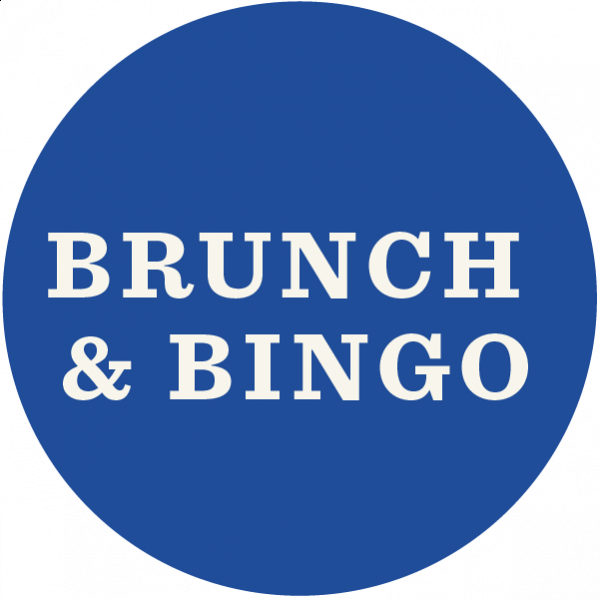 Brunch & Bingo
What makes the chance to win some cold hard cash even better? Being able to enjoy brunch while you play this classic game with the potential for big prizes!
*Nominal fee to participate. The more who play, the bigger the pot!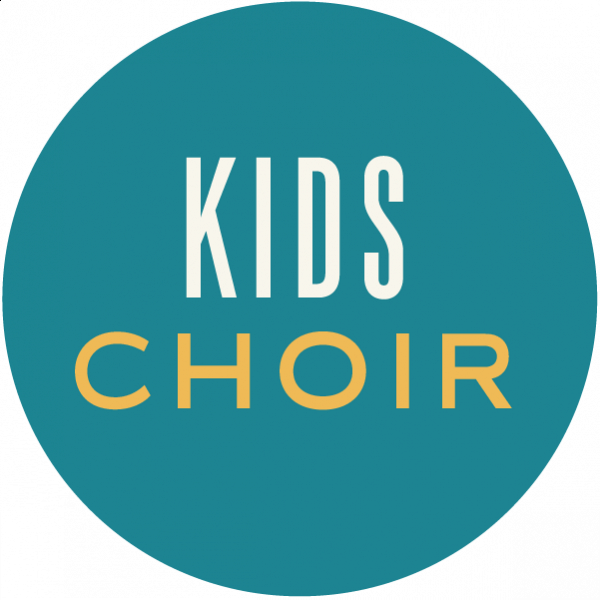 Belle & Sebastian would like to invite our youngest group of groovers to join them on stage for a very special performance! Prior musical talents are not required as we'll have an expert instructor on board to teach your kids the song they'll perform. Parents with children between the ages of 3 and 12 should sign them up no later than Friday, July 26th using the form at the link below.
All of the details and the submission form can be found HERE.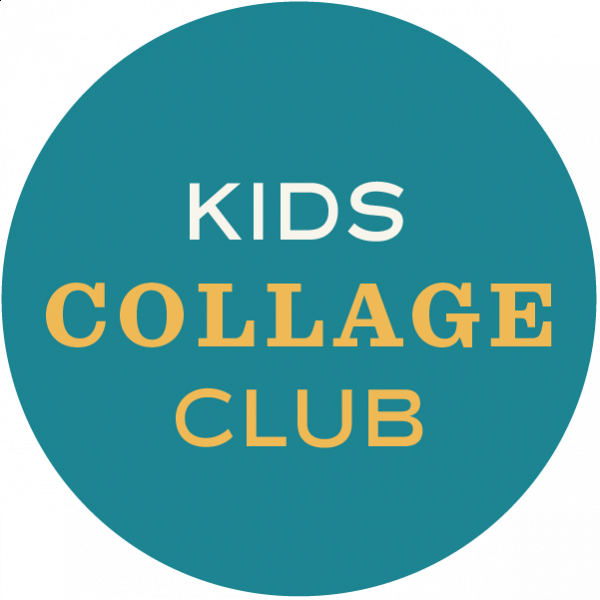 Kids Collage Club
Led by London's Collage Club staff, your children will learn to craft a beautiful, fun collage to bring home.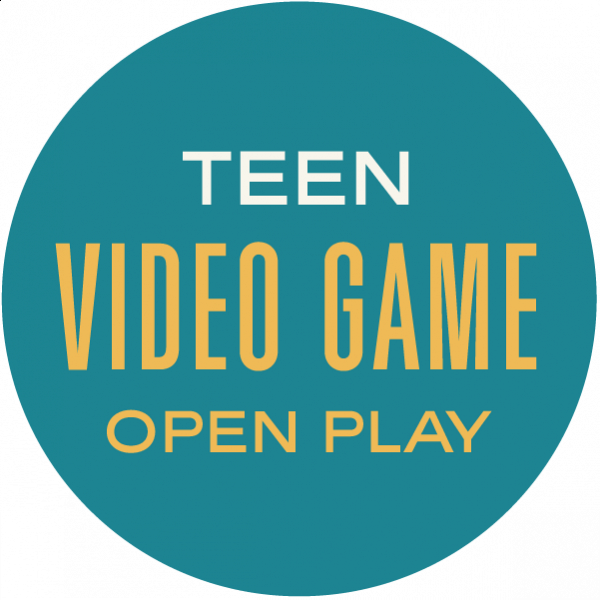 Teen Video Game Open Play
Whether they're fighting monsters or racing around a race cart track, your teenagers will have a blast hanging with kids their own age and playing some of their favorite video games.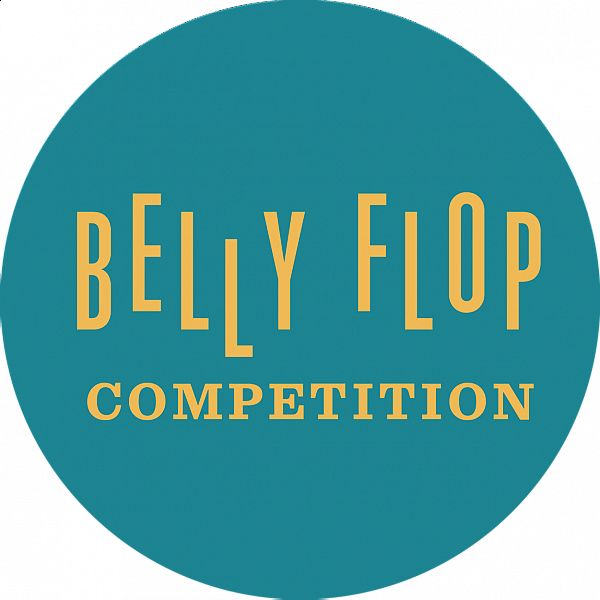 Belly Flop Competition
Every kid loves spending time at the pool and with this competition, it's their moment to shine as they show us their best belly flop! Kids between 8 and 17 years old are welcome to sign up on board.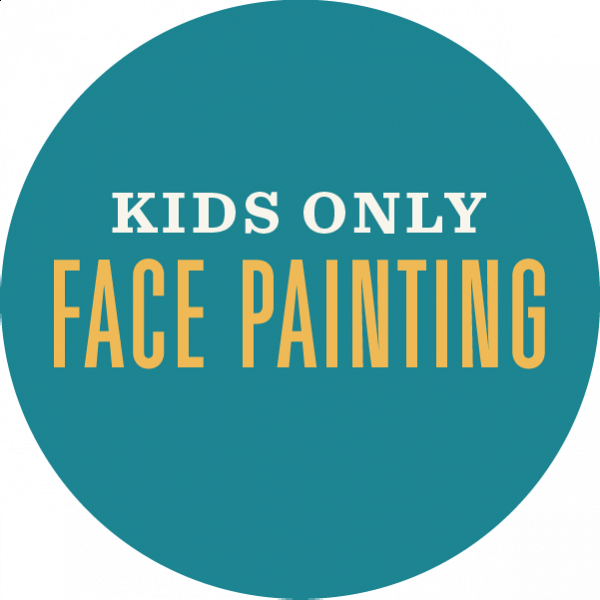 Kids Only Face Painting
If your child has ever dreamed of being a superhero, their favorite animal, a fairy princess and more, this kids-only activity is perfect for them!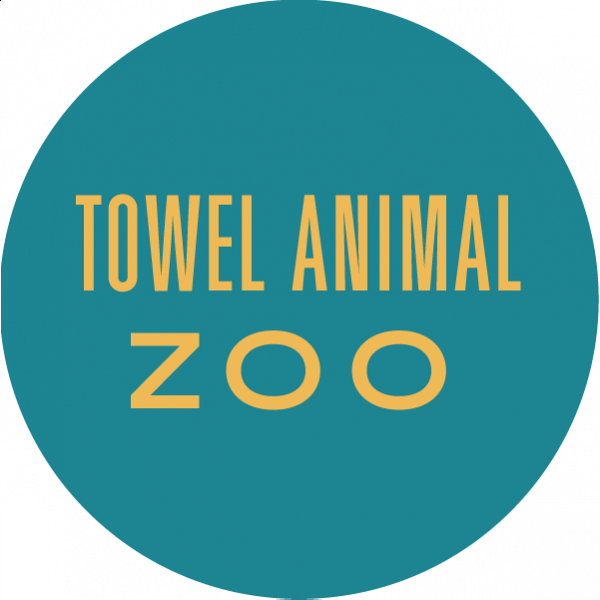 Towel Animal Zoo
Your kids will love exploring this menagerie of animals large and small made solely of bath towels! Norwegian's finest towel animal creators will be on hand to give a lesson to your kids on how to create their own!
More Amenities
Along with days and nights filled with musical performances, delightfully fun activities will be a part of the experience, too! Many times you'll be playing right alongside your favorite artists. In addition to programming that we'll plan especially for this event, guests can enjoy the following amenities on Norwegian Pearl:

Please note - due to the unique nature of this event, we may have to close certain venues and rooms unexpectedly. In the event that we need to close any of these areas we will notify guests as soon as possible. At times, notification may not be public until guests have arrived on board.