Activities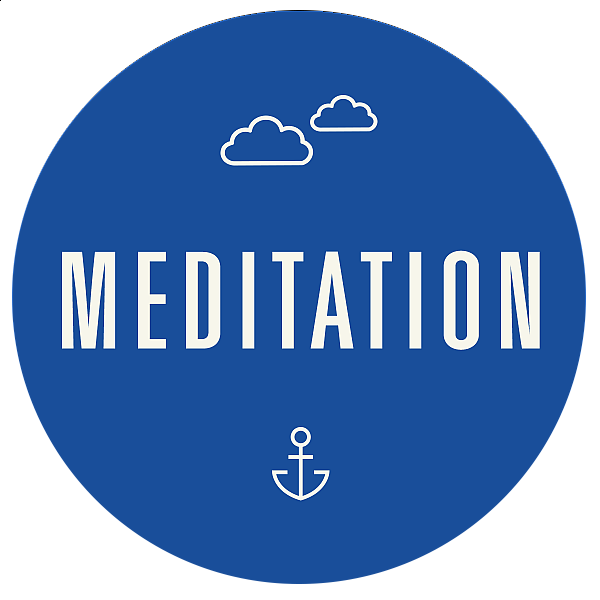 Meditation
Take a minute to be mindful in between all of the music and really set yourself up for the day with Gen Kelsang Machig, who will be joining us from the Kadampa Meditation Centre Glasgow. She's worked with Stuart Murdoch, amongst many others and will be on board to lead daily meditation sessions.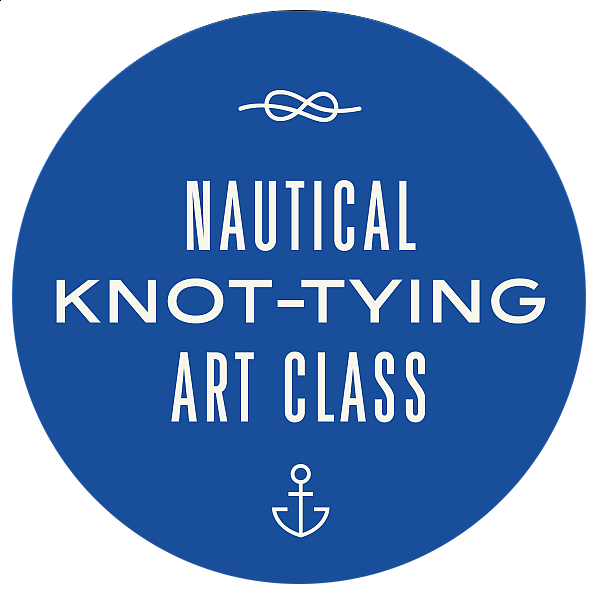 Nautical Knot Tying Art Class
Every skilled sailor knows how to tie a nautical knot, and by the end of this course you'll be pro. In this art class you'll learn the ins and outs of tying a variety of nautical knots.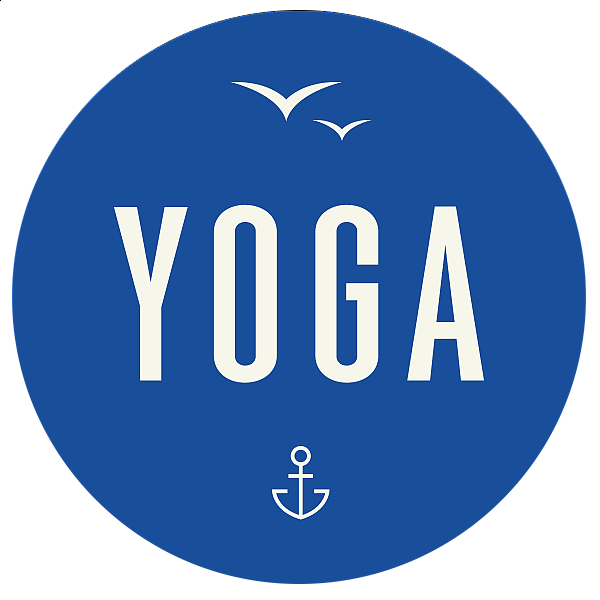 Yoga
With so many gigs throughout our time at sea, you'll need some time to refocus and find your center. Say ohm with yoga classes led by Frances McKee of The Vaselines!
More Amenities
Along with days and nights filled with musical performances, delightfully fun activities will be a part of the experience, too! Many times you'll be playing right alongside your favorite artists. In addition to programming that we'll plan especially for this event, guests can enjoy the following amenities on Norwegian Pearl:

Please note - due to the unique nature of this event, we may have to close certain venues and rooms unexpectedly. In the event that we need to close any of these areas we will notify guests as soon as possible. At times, notification may not be public until guests have arrived on board.